IMPORTANT reminder: All 7th grade students require a tetanus booster vaccine (Tdap) and a 7th grade summer physical. This will need to be submitted prior to the start of school on August 16. Please submit an image or PDF with completed Tdap dates on the physical form to the Mickle Main Office by email (Mickle@lps.org) or bring to an open house night on either Aug 8 or 9th. Thank you for your help!
---
---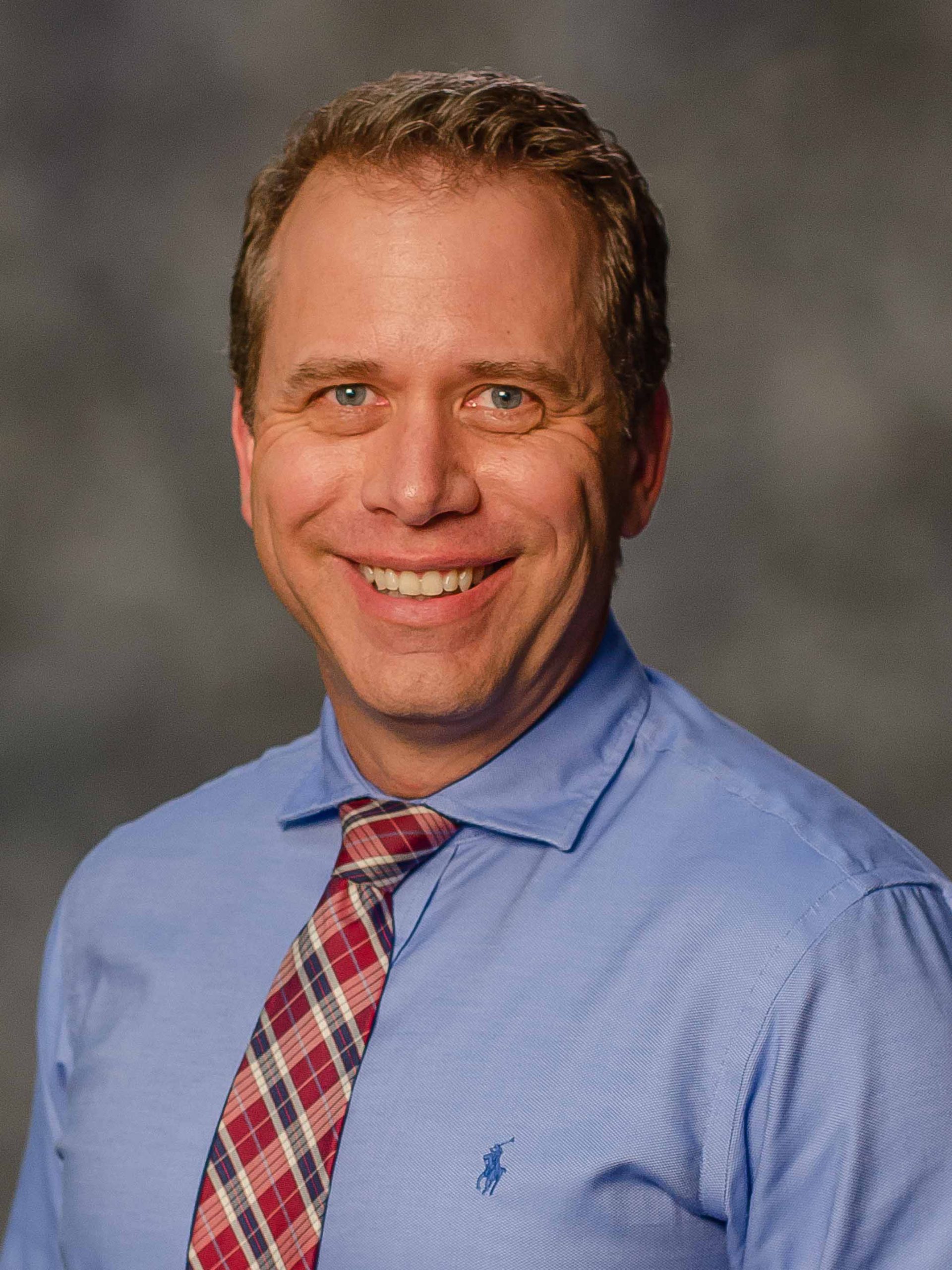 I invite you to use this site as a communication tool to stay involved with your child's experience at Mickle & look forward to partnering with you through the school year.
Help Mickle Continue to Build a Walking Path
Make a Donation!!
PHASE 1 work being in SUMMER '22!!
Mickle is working to have a large walking path added to the activity field. This path would be utilized by students for physical activity during recess, P.E. classes, & during intramural activities. Additionally, this path would be open to the community allowing for a place to walk outside of school hours.
If you, or someone you know, is willing to contribute, visit the LPS Foundations website
The Mickle PTO is a great way for families to be involved in our school. Check out their website for how you can help with current fundraisers and/or attending monthly meetings.
---
---
Parents may request and the District will provide information regarding the professional qualifications of their student's teachers and paraprofessionals.
---